Free Website for Motor Dealers
Do you want a website to advertise all your stock for sale online? Do you already have a website but its costing you keep it running? Well, using Motorfind you can have all of your vehicles listed for sale online Fast, Simple, FREE!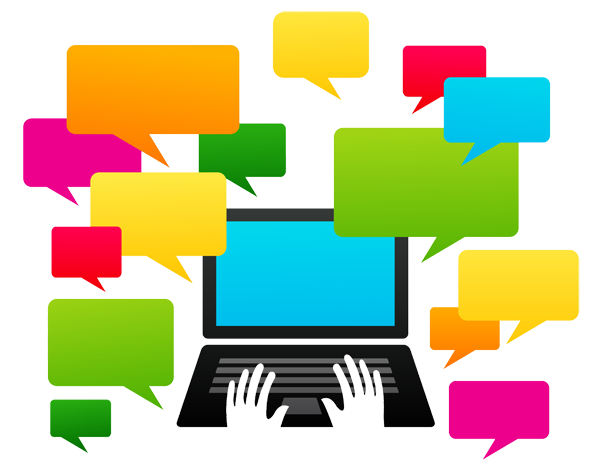 At Motorfind we pride ourselves at making it fast, simple and free to sell your car online. Unlike the other websites we also extended this philosophy to dealers like you with not only free listings but your own dealer website as well.
Sound too good to be true?
The catch? Bring your own domain. The cost of domain registration and management is the only cost we don't control. If you have your own www.cardealership.net.au domain contact us now and we'll get you setup for FREE.

Don't have your own domain? No worries, contact us and we can have you up and running for as little as $99.
This is only available for a limited time!
Get started!
Step 1. Register with a dealer account.
Step 2. Send us an email with your dealer website request and we'll get it all running.
Register